Cloud-hosted telephony systems from Cortec IT keep you in touch wherever you are.
Do Business from Anywhere
CLOUD TELEPHONY FOR BUSINESS
The way we work is changing, increased mobility and collaboration are transforming how we communicate. For many of us, there is no longer a single-site workplace or even a fixed set of locations. This means to get your business working at maximum efficiency, you need limitless communications provided by the right type of phone system.
You need a phone system that meets both their individual needs and the needs of your business – no matter where your staff happen to be. Your new phone system should be easy to use and install regardless of location, reliable and secure.
Proven Reliability
Mobile Working
Recording & Archiving
Low Capital Outlay
Easy to Use
Multi-office Connectivity
CALL QUEUEING
Call queueing allows calls to be placed on hold without handling the actual enquiries or transferring callers to the desired party.
CALL ROUTING
Use call routing to specify when to forward incoming calls to specific parties with any number of time controls per system.
VOICEMAIL
Electronically store voice messages and retrieve them with a PC or system telephone or have them served as an e-mail.
WORK ANYWHERE
All the professional functions from your office extension are always in your pocket, or from your home office.
MICROSOFT TEAMS INTEGRATION
Microsoft Teams is the workspace solution that brings people together easily to enable natural team working. And now, with Nvoice for Microsoft Teams, businesses can extract significantly more value from Microsoft Teams. Nvoice for Microsoft Teams leverages the enterprise PBX features of Cloudya – NFON's best ever cloud telephone system – to create a completely unified communications solution.
Users of Microsoft Teams can make calls via Microsoft Phone System, but it has a number of limitations. Building on our experience with Nvoice for Skype for Business, NFON have overcome these drawbacks with Nvoice for Microsoft Teams.
RELIABLE & SECURE
With robust security measures in place, Microsoft 365 offers security features such as encrypted email, data loss prevention & threat management.
COLLABORATION
Share mailboxes, calendars and contacts through Microsoft 365, collaborate on documents using SharePoint & Teams.
SUBSCRIPTION BASED
Products are licensed on a per user, per month subscription, enabling you to manage your IT budget effectively.
WORK ANYWHERE
Microsoft 365 allows you to access emails, documents and office programs from anywhere with internet connectivity.
POWER AT YOUR FINGERTIPS
You have full control and the power to communicate to/from wherever you want: laptop, smartphone, or other devices. It's all through that one number.
ACCESS ALL AREAS
From HQ to home office, all connected seamlessly using a web interface, old desk phone, or even access on the road through your smartphone.
MOBILE INTEGRATION
Everyone can communicate with their office number on their smartphone with no extra cost. Saving you a lot of money and boosting your company's productivity.
OUT OF OFFICE
Answer calls or divert directly to voicemail. Stuck in a never ending call? Just hand it over to your smartphone and head out of the office – nobody will notice.
Work from Anywhere / Competitive Call Plans / Excellent Scalability / Low Capital Outlay
GET IN TOUCH WITH US TODAY: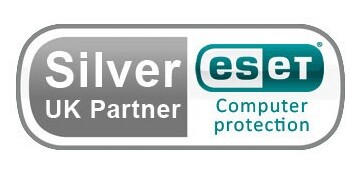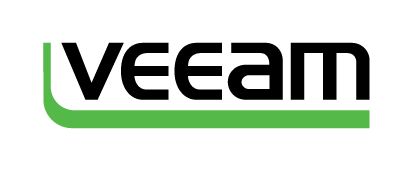 We hope that you found some helpful information on hosted telephony. If you are interested in cloud telephony, please fill out the quote form. Our IT Support team will reach out to you for the next step. If you have website and its not visible on search engine then please explore our SEO Service. Similarly, if you want regular updates and discount information,
please follow our social media.